December is looming so near it's giving me mini-panic attacks.
I'm not much of a Christmas fan (yes, i can hear you gasping all the way here), but i do enjoy the so-called "art of gift giving". Well, in theory anyway. It's always fun to shop (even if it's mostly window shopping) and with the emergence of online shopping, well, let's just say i'm glad i don't have a credit card yet. 😉
So anyway, here's an informal list of things i'm loving to give and be given this Christmas.
Who wouldn't want a book? Everybody (well, the people i know anyway) LOVES a book gift, especially if it's by one of his/her favourite writers! This graphic novel from Bill Willingham (the guy who brought us FABLES) is a continuing story of some of the Fables characters. I'm super excited!This would probably be one book i would be reading over and over again (a testament to Bill's amazing writing and the fab illustrations he and his team always concoct). It's good enough to be included in the list of 2009 holiday wishlist for graphic novels 🙂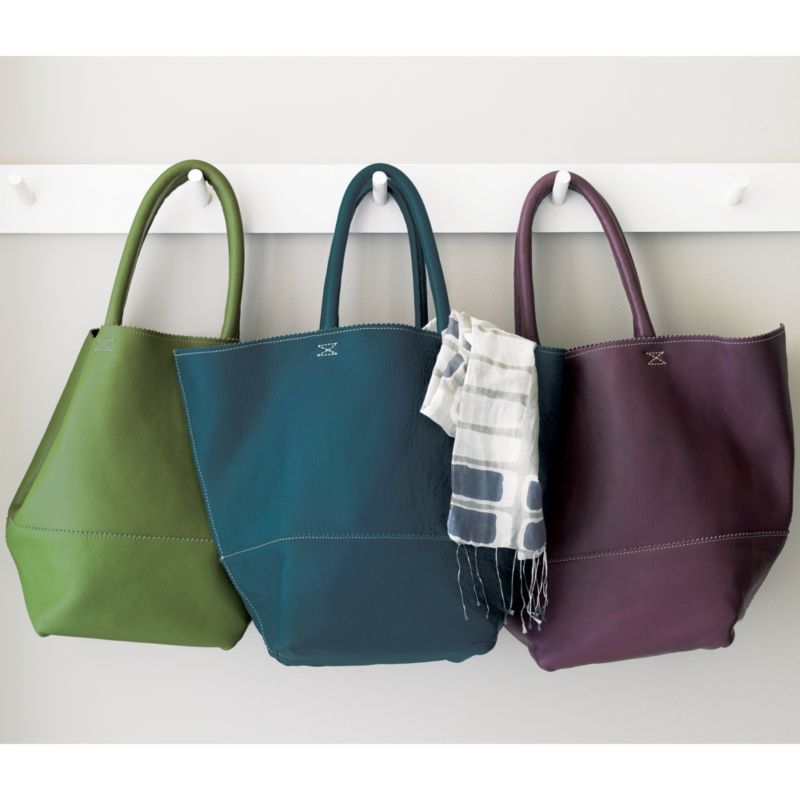 These beautiful leather tote bags from Crate&Barrel are both stylish and large enough to accommodate shopping goods, aside from stowing away the usual arsenal of items one usually brings around. Its durability+beauty combo with the design and the material makes this a winning mix and a perfect gift for any gal who loves her bags. I will definitely have a lot more fun grocery shopping (and probably spend more time crawling down the aisles than needed) with these! I just love how these make a green lifestyle so much easier and lovelier to do 🙂
I'm a sucker for cutesy items (kawaii!!!), especially cutesy undergarments! These pair of 3's from Old Navy are oh-so-girly! They come in a pretty cute package too, so gift giving will definitely be a cinch. Too pink or colorful? Not at all. Those splashes of color adds that much-needed fun — it's practically making a statement on its own.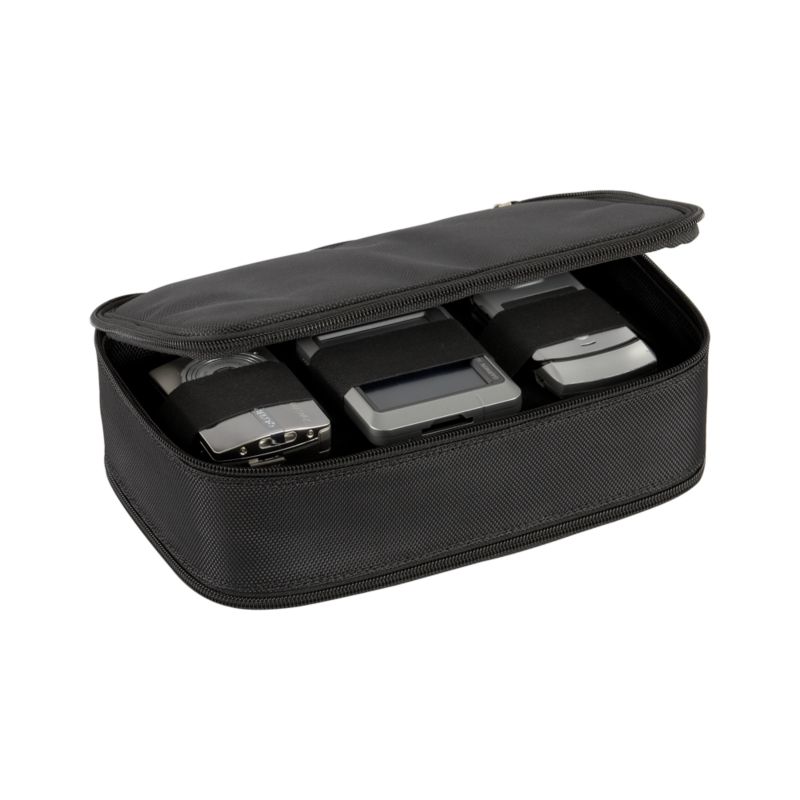 These travel charging stations from Crate&Barrel makes organizing chargers and other electronic items a snap. I remember once while traveling, i lost my charger and had no idea where i placed them. There were those other times that i had all my wires tangled. Needless to say,i was pissed. With this, everything will be stashed neatly and nicely into my bag. While I'm not much into electronics (i'm one of those people who kinda expect these things to "magically" do stuff and appear before my eyes), knowing that all my "goods" are in one safe and convenient place makes me appreciate them more. Besides, the "OC" in me is happily rejoicing — no more tangled wires!
Ooh, Gelaskins! I got one for my ipod, but these are just TOO lovely to resist! I'm a Tim Burton fan, and these gelaskins from his Tragic Toys characters, are just awesome! Recently released in conjunction with an exhibit at the MoMA in his honor, these are a perfect accessory to those who are avid fans of his amazing works. (note to self: MUST get an iPhone to replace crappy-@ss cellphone!) Ok, if i can't have that, then this may suffice 😉
I'm sure there are tons more to add to this list in the next few days, but i'll leave it to these for now. My faves and must-haves will be for another list, another post (if i ever get the chance to compile one). But here's to the Christmas season — hope this gets you thinking: What's your wishlist?